🇺🇦 Freedom Blue & Energizing Yellow | Rent The Runaway | Copying TikTok | Edition #18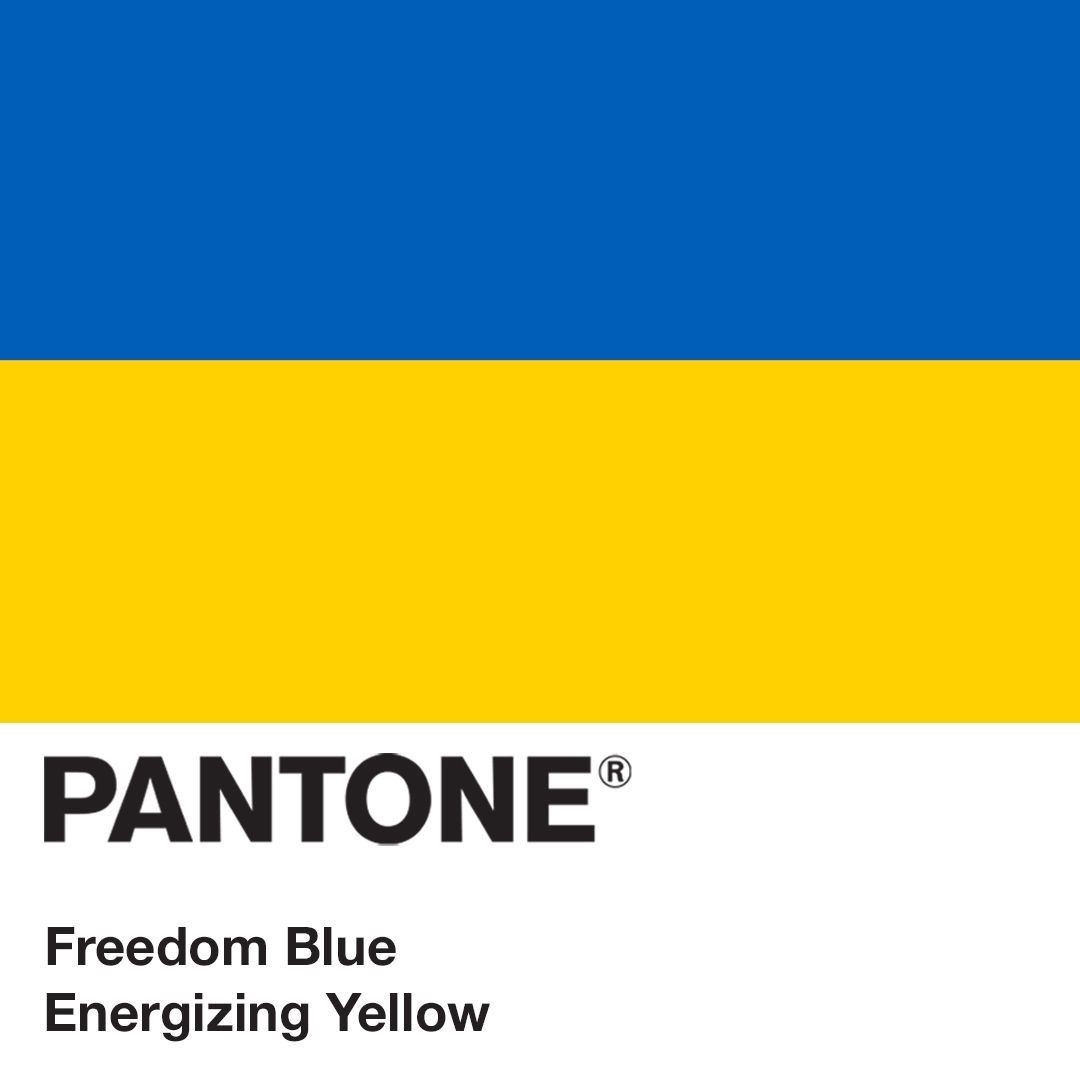 Due to this war, the last few weeks have been crazy in the world. Many people are trying to help, and if you would like to get involved, Yasemin from Ironhack is helping. You can donate here.
What people say, what people do, and what people say they do are entirely different things.
–Margaret Mead
Copying TikTok
Over the years, the tech industry has become less about creating ideas and more about execution. Tech giants are basically copying & pasting.
If you think about it, TikTok is an enhanced version of the old Snapchat that everyone (Mark Zuckerberg companies) copied over time.
It's always a joke to me about how much money Google spends hiring 🧠  smart kids, but those kids are just copying the interface of DuckDuckGo for years. In my view, Google is spending money on people who can easily be replaced by recent bootcamp graduates.
The big news: Spotify is going vertical as everyone else. 🤣
As I mentioned before, the new Discover section from Spotify could be one of the Ironhack bootcamp projects.
A copy of a copy is an original.
Rebranding
I love this Rent the Runaway branding redesign it brings a very disruptive and colorful look for a fashion marketplace.
Face Expressions
Whenever I reread parts of this book: O Corpo Fala, I am able to grow in my understanding of people's reactions.  
Zoom work environments take away the ability to read body expressions. I found some really useful tips about microexpressions in this article.
💪 Better Figma Prototyping in 15 days
We're graduating the first UX/UI cohort of 2022 this week, and some folks will miss our UI challenges. Here's a challenge to keep you in shape. 💪
Sick Portfolio
It's not a designer portfolio but is just... beautiful. Can I touch it 😍
Are You A Human?
This interview beginning with Mark Zuck is very funny, he had to solve a captcha before starting the interview with Led Fridman. And also Zuck said he is aware he will die one day even creating the Metaverse.
See you next time.